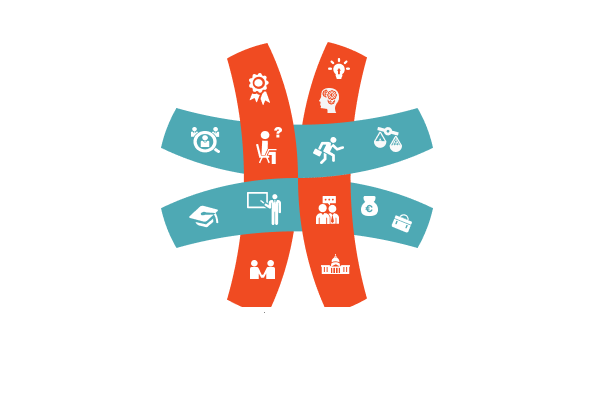 The new Cedefop database 'Matching skills: Inspiring policies for anticipating and matching skill needs' presents education and training and labour market policy instruments in EU Member States that aim to match individuals' skills (jobseekers and students) to current and anticipated labour market needs.
These policy instruments use an evidence-based approach to inform and shape upskilling or other skills matching policies for the current and future world of work.
The tool, which is designed for policy-makers working on education and training, skills, (active) labour market policy and related policy areas, showcases innovative and recently implemented policy instruments aimed at tackling unemployment or making vocational education and training (VET) more responsive to future labour market developments, using information on labour market trends and anticipated skill needs.